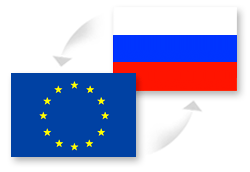 Operational experience
Since 1992 we were dealing with organization of carriages by means of road transport inside Ukraine, and also international carriages to Russia, Romania, Poland, Germany, Czech Republic, Hungary, Slovakia by our own transport as well as by attracted transport of partner companies.
Optimal Conditions
Experience of many years and relations worked on the European market of cargo transportation allow us to form optimal proposal successfully.
Operational logistics, possibility to dispatch irregular enquiries provide to our partners the best conditions for their business.